Partner though the Vitalaum Affiliate program and generate new revenue by selling supplements, cosmetics, and home innovation products.
Our products are premium and the commissions go a long way!
You can have complete confidence in what you're selling.
A known brand in over 25 countries.
A community of like-minded and helpful people
We are committed not only to bringing you the best coffee we can find but also the best information about its health benefits
The average dog needs 12 to 14 hours of sleep a day. Puppies need closer to 18 for optimal growth. It's safe to say that your pet will spend the majority of their life sleeping. So why not give them the most comfortable experience ever?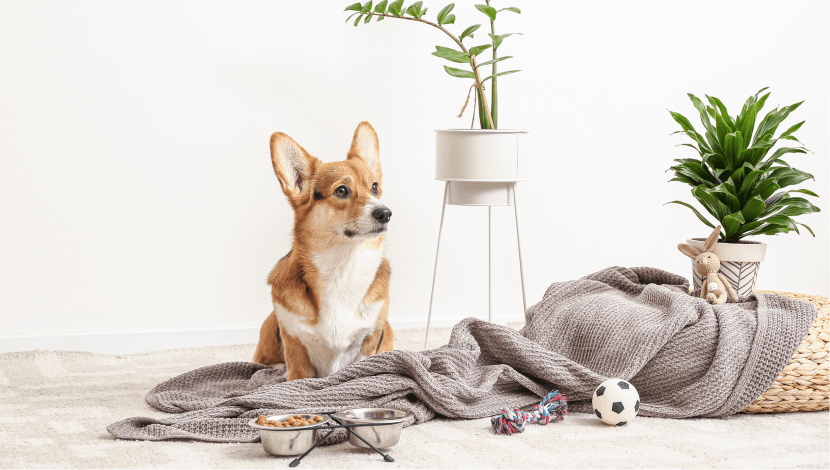 Your pet's comfort is as important to us as it is to you. That's why The BDEUS Bolster™ was designed to mimic the warmth of a mother's fur coat. The raised rim creates a sense of security and provides head and neck support, while the soft filling offers joint and muscle pain relief. Ideal for pets who love to curl up!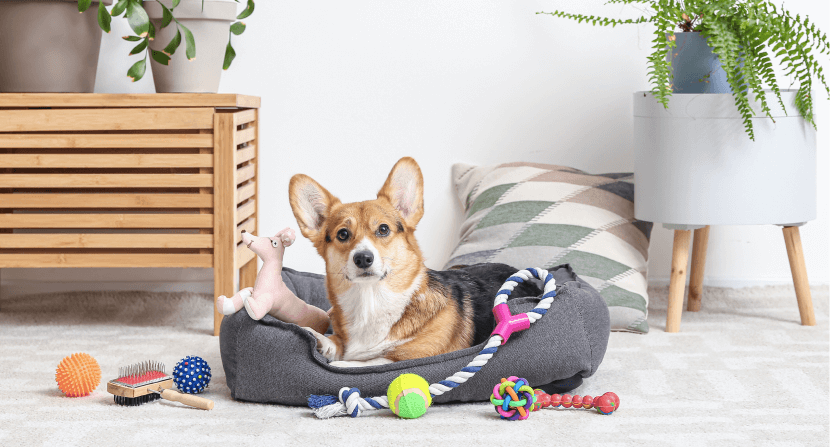 Just maybe... You're a marketing genius?
Have questions or just want to say hi? Drop us a question

We've love to hear from you. Our friendly team is always here to chat